Follow - Share with Your Peeps, or Save for Later!
Light up the Royal Birthday Cake with these Beauty and Beast the Birthday Candles! They go perfectly with your theme, personalization available!




Disney Princess Birthday Candle Number 5
Disney Princess Beauty and the Beast Birthday Candles! Our Disney Princess #5 candle is adorned with Princess Belle so she'll be right there when your little princess makes her birthday wish. Coordinate with other Disney Princess party supplies and party decorations to bring your Princess party ideas to life!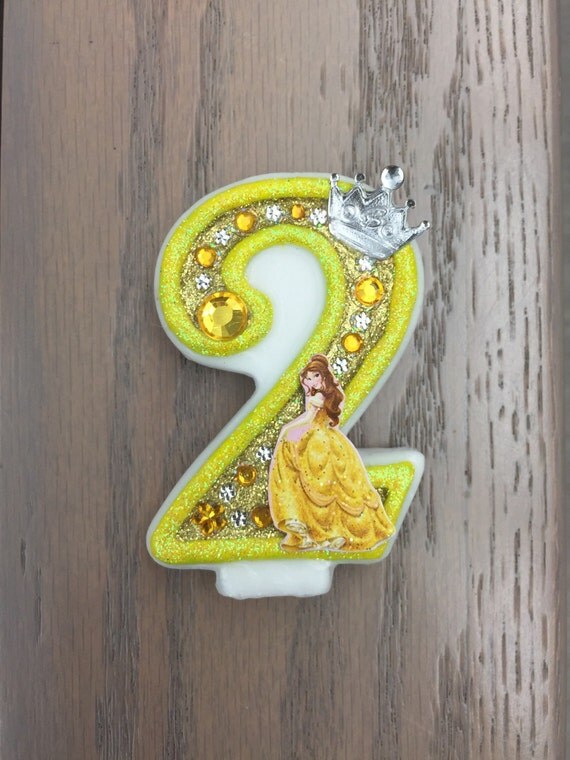 Handcrafted "Belle" or ANY Themed Birthday Candles-
Handcrafted "Belle" or ANY Themed Birthday Candles-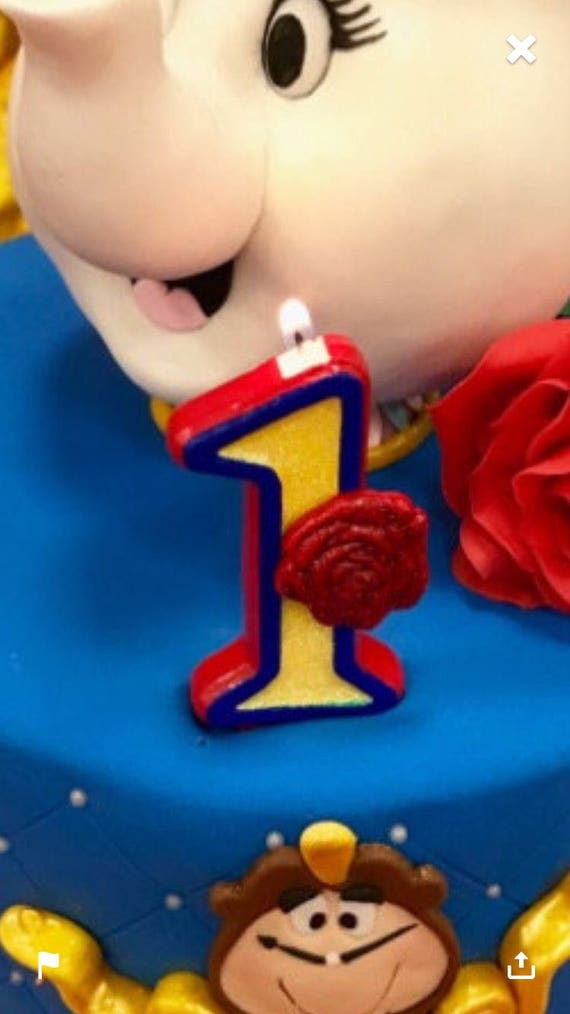 3 inch tall sparkly Beauty and the beast birthday candles – any number or color
The candle is 3 inches tall and 1-2 inches wide.
All materials used are water based and non toxic.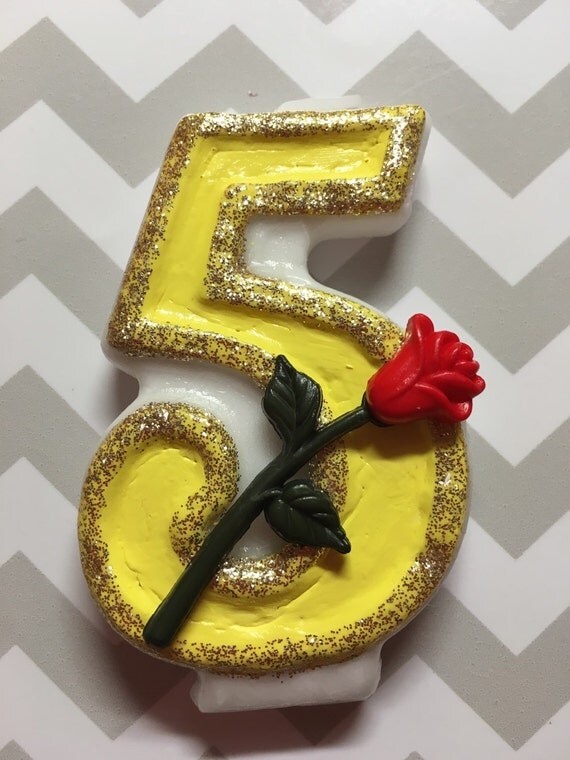 Beauty & the Beast Inspired Birthday Candle
This is for sure going to be a hit at your next princesses birthday party. Order yours today. The candle measures 3″ tall.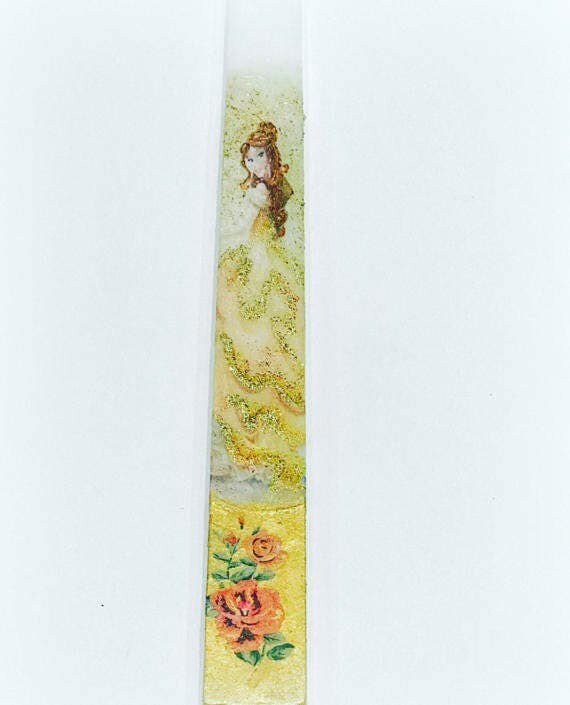 easter candles- Greek easter candles- Lambades-Beauty and the beast easter candle
Belle beautiful belle perfect this easter for your little princess
This 16" white candle features belle theme from beauty and the beast
it is handpainted with a decoupage technique and is ready to be delivered to your vaftistira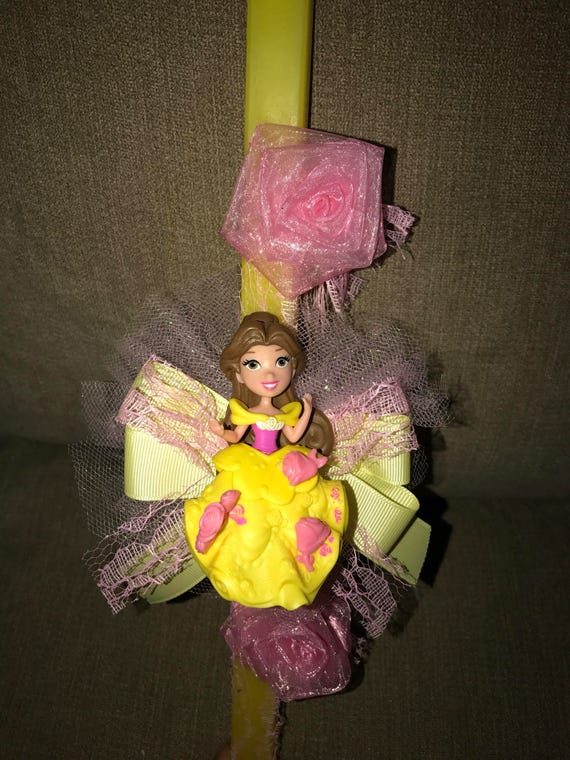 Belle Beauty and the Beast Easter Candle Lambada
Beauty and the beast easter candle perfect for your little girl!


Beauty and the beast Belle glitter birthday number candle yellow, comes in any number you like
This listing is for one Beauty and the beast glitter candle. This candle comes in decorated yellow glitter on both sides with Belle on the front. The yellow glitter number candle with Belle looks gorgeous on a cake or cupcake cakes. The glitter does not fall off so it wont get on your cake or cupcakes. The candle is approximately 3″ long. This candle is great for your child's Beauty and the beast theme birthday party but it is great for all ages. You choose the number you want.
SIZE: 3 inches
Color: Yellow
We use non toxic glitter on all our candles!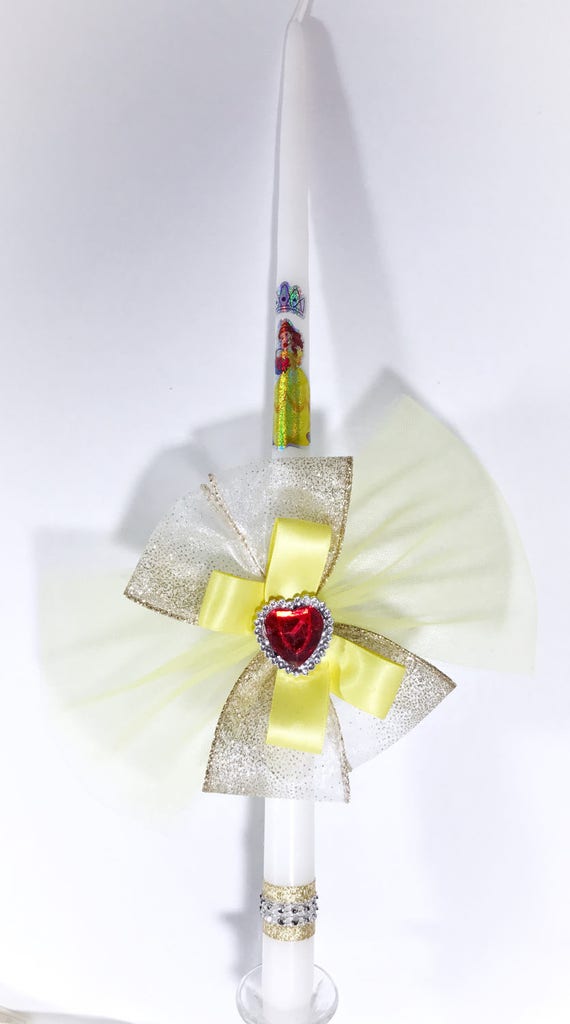 Belle – Greek Easter Candle (Lambatha)
This 18" white candle features Belle from Beauty and the Beast.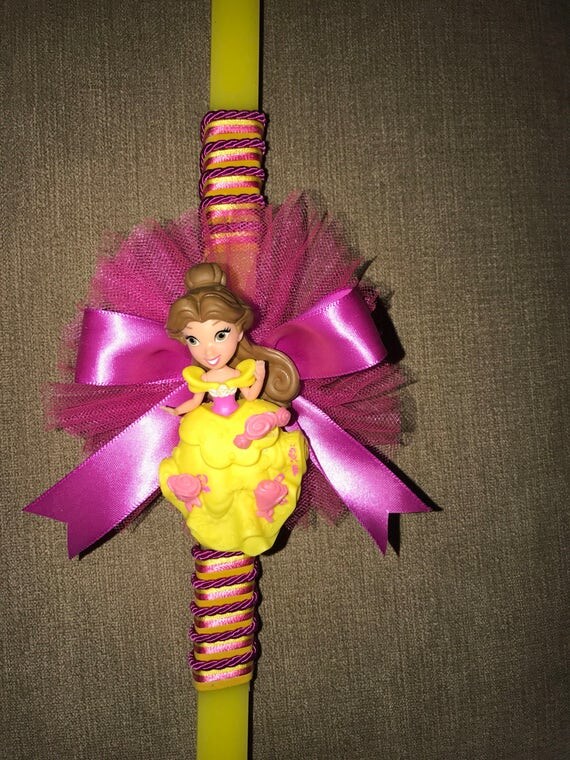 Belle Beauty and the Beast Easter Candle Lambada
Beauty and the Beast inspired candle!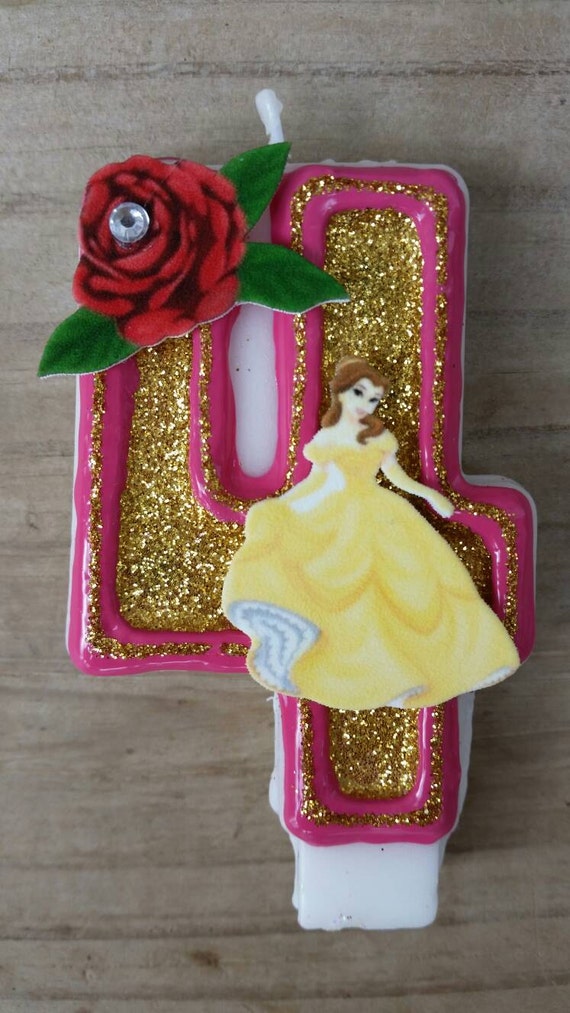 Belle Birthday Candle, Princess Birthday Candle
This listing is for a Belle inspired Birthday candle.
Each candle is hand painted and glittered! Very sparkly and food safe.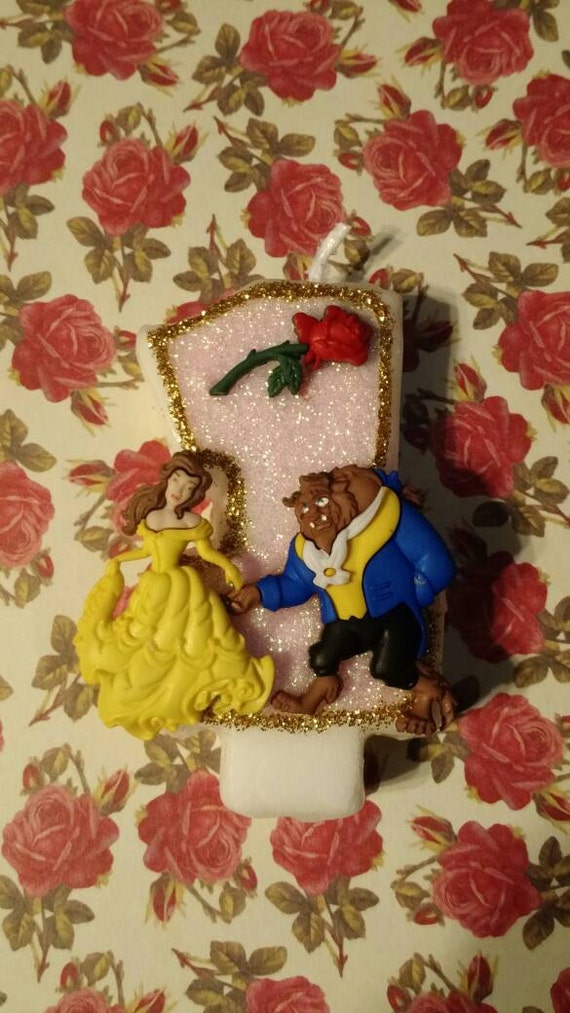 Beauty & the Beast Candle
Tale as old as time…
This is a listing for a 3″ single digit candle. Please note that certain numbers will only allow for one character. Upon purchase please put in a note seller any changes in color or questions you might have.