Spiderman Spider-Verse BIRTHDAY Printed Happy Birthday 13 oz Vinyl Banner Personalized Custom Name
This Personalized Spiderman Spider-Verse BIRTHDAY Party "Happy Birthday Name" vinyl banner is great for your birthday party!!!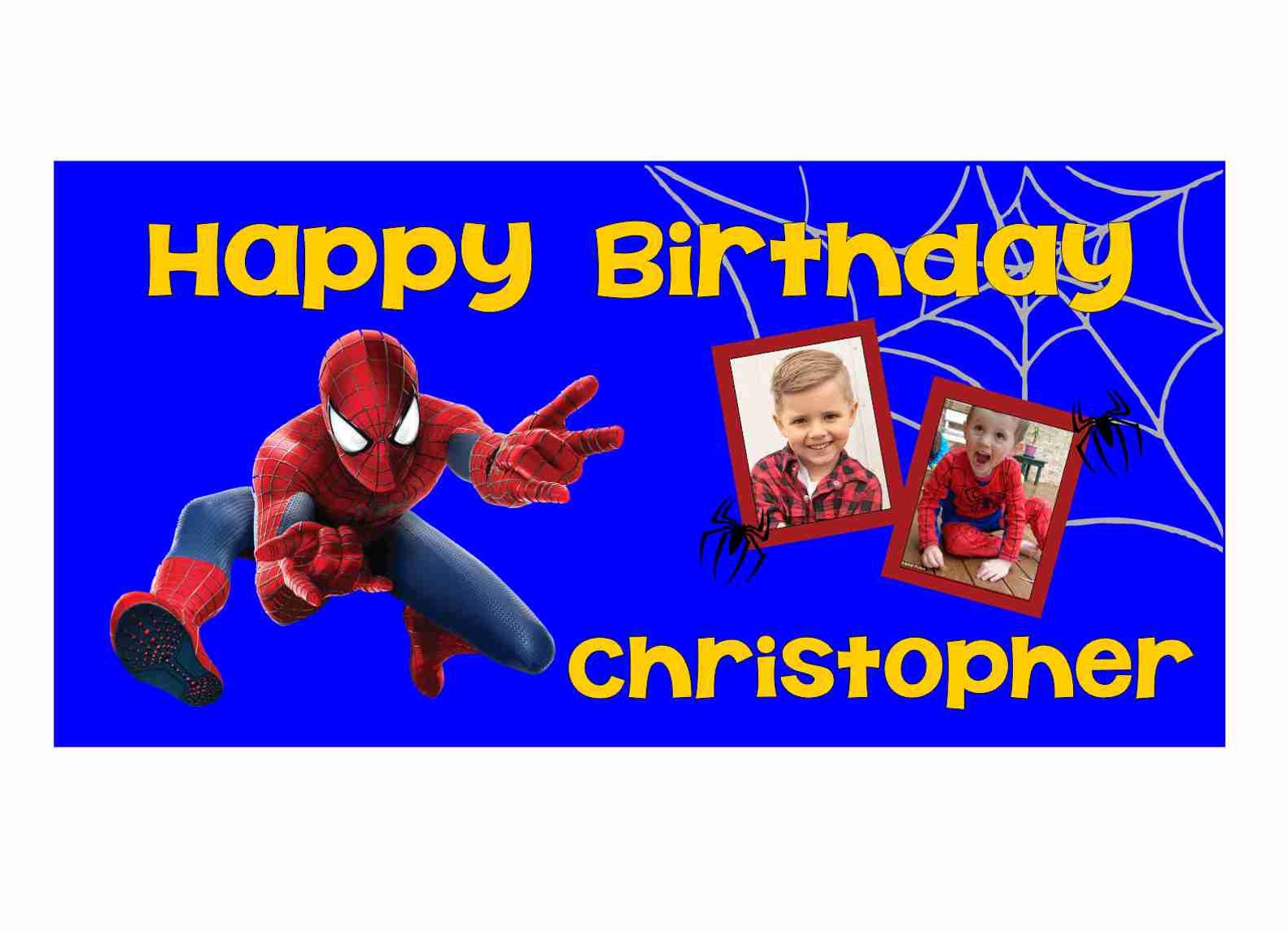 Personalized Spiderman Birthday Banner
Celebrate in style with this personalized birthday banner!
This high-quality, vinyl banner comes with welded edges and grommeted corners for durability and easy hanging.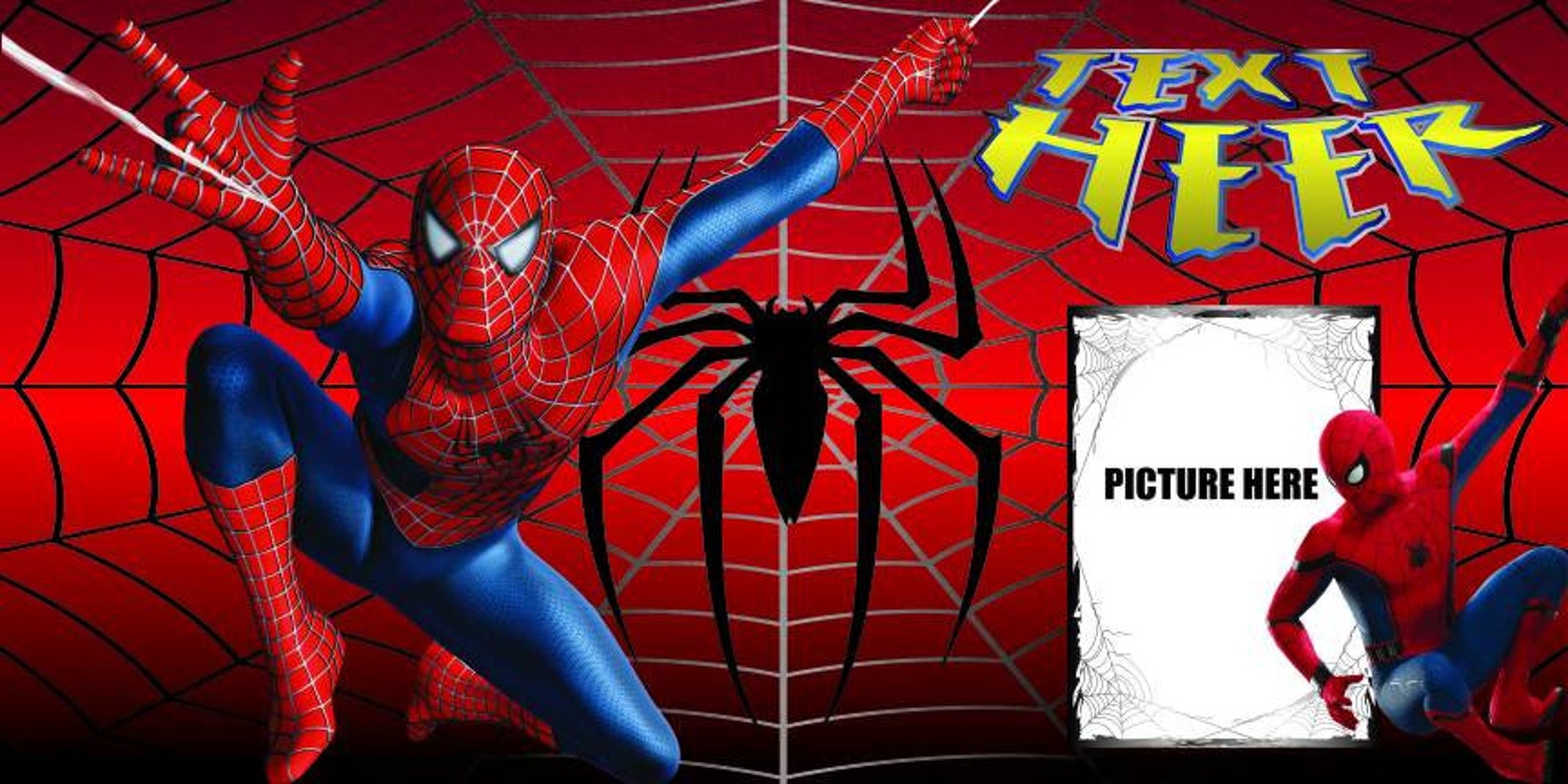 4'x8′ 13oz vinyl banner
Printed on UV ink
With standard hems and grommets
Find Spiderman Backdrops by these Popular Sizes!
2×4 Feet or 24″x48″ Inches
2×6 Feet or 24″x72″ Inches
3×6 Feet or 36″x72″ Inches
4'x4′ Feet or 48″x48″ Inches
4'x6′ Feet or 48″x72″ Inches
5'x3′ Feet or 60″x36″ Inches
6'x4′ Feet or 72″x48″ Inches
6'x6′ Feet or 72″x72″ Inches
7'x5′ Feet or 84″x60″ Inches
8'x8′ Feet or 96″x96″ Inches
10'x10′ Feet or 120″x120″ Inches
What's more fun than a Birthday Party? It's fun to attend birthday parties with well planned themes and you can see the love and care a party planner has for guests! This blog is about sharing a passion for birthday party themes with you!